Adjunct Professor, PhD

Marc Mangel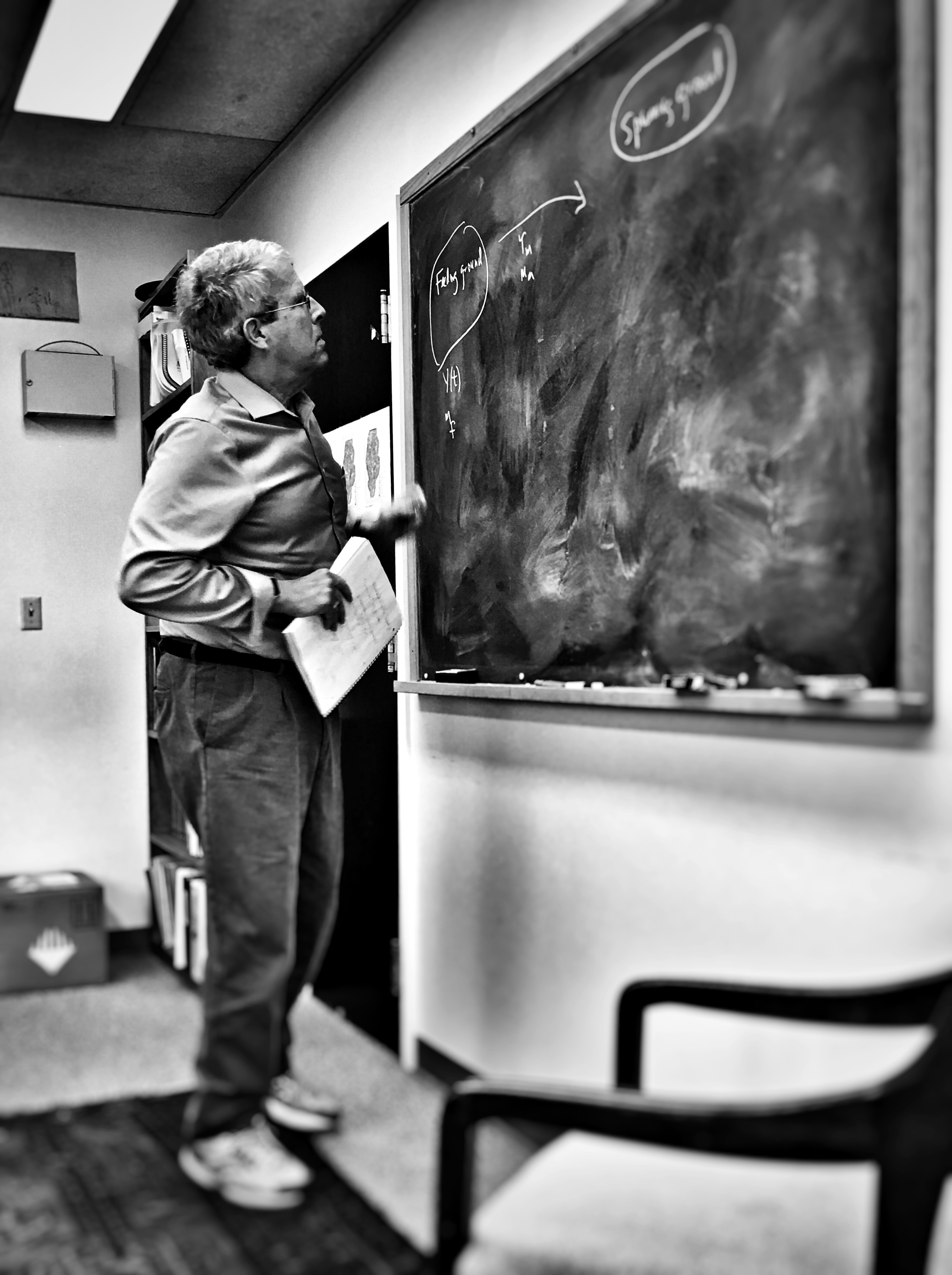 Professor Marc Mangel at University of California Santa Cruz is Adjunct Professor at Department of Biology, University of Bergen.
His relationship with Researchers at the Theoretical Ecology Group dates back to the early 1990s. He has been guest lecturer on several UiB PhD courses, co-supervisor for UiB PhD students, host for TEG researchers at sabbaticals, and co-authors in several of our journal articles. In his Adjunct Professorship he will participate in three TEG core activities, namely Evolution of Mating Systems, Evolution in Fisheries Science, and Animal Decision Making.
More information about Marc can be found at his web page: http://users.soe.ucsc.edu/~msmangel/.
The picture on the right shows Marc discussing Pacific herring in June 2016, with Tessa Francis, Phil Levin, Jameal Samhouri, Ole Shelton, and Megsie Siple (Photo by Phil Levin).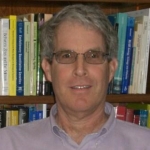 ---
Employer
University of Bergen, Department of Biological Sciences &
University of California Santa Cruz
Email
msmangel@
soe.ucsc.edu